Main Sections
Front Page
Sports
Valley Vitals
It's in the Stars
Starwise
Archives
Links
About The Voice
Contact Us
13th Annual Gingerbread House Contest and Exhibit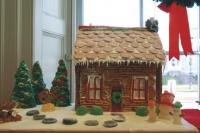 photo by Marcie Bolton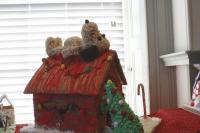 photo by Marcie Bolton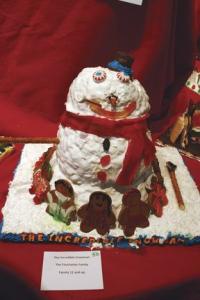 photo by Marcie Bolton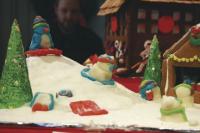 photo by Marcie Bolton
Tuesday December 13, 2011
By Marcie Bolton
The 13th Annual Gingerbread House Contest and Exhibit will run from December 2, 2011 - December 21, 2011 at the Vermont Folklife Center in Middlebury.

The Entry Categories are Professional, Amateur, Children, Family 12 years and older, Family 11 years and younger, and Organization. Prizes are Middlebury Money. Competition winners will be announced December 22, 2011.
Vermont Folklife Center Shop & Gallery hours of operation; Monday - Saturday, 10am - 5pm; Sunday, 11am - 4pm.
---
---
Related Stories:

· Zeno's Tree Farm Is a Holiday Tradition

Advertisements
Search our Archives