Main Sections
Front Page
Sports
Valley Vitals
It's in the Stars
Starwise
Archives
Links
About The Voice
Contact Us
About The Voice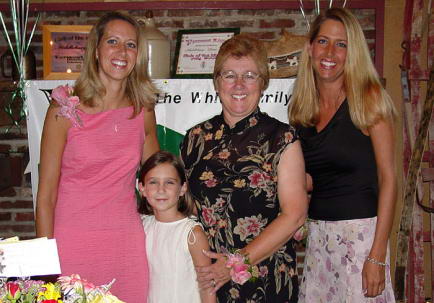 The Valley Voice is owned & operated by The White Family.
Addison County's Favorite Weekly!
We have the Best Rates and the Best Results according to our advertisers!
News • Sports • Features
Welcome to the Valley Voice, Champlain Valley's Favorite News Weekly.
Since 1974, we have shared our news of the Valley with over 10 million readers and helped advertisers place hundreds of thousands of dollars in display, classified and specialty ads. We are going into our 40th year , thanks to people like you. The reason why is clear... RESULTS! Advertisers get results from our pages.
We are currently serving over 36,000 readers weekly through the mail and newsstand drops. From Ferrisburgh to Rutland-Port Henry, N.Y. to Bristol. With little or no return issues, ever.
At the Valley Voice, we are building upon our 45 year foundation of pride, customer satisfaction. loyalty, and consistency. Read Us!. Advertise with us and you will ultimately want to stay with us. We are the best advertising choice in Addison County, Rutland county, and Southern Chittenden County. Give us a few minutes of your time and we will explain why your advertising dollar has more buying power in The Voice.
Coverage Area Map

Advertising
Please click the link below to download an electronic form of our media kit in PDF format. You will need the
Adobe Acrobat Reader
to view this document.
If you are having trouble downloading this file,
please try right-clicking the link and choose "Save Link As..."

If you are still experiencing difficulty in obtaining this file,
please try this alternate link.

Top
Advertisements
Search our Archives